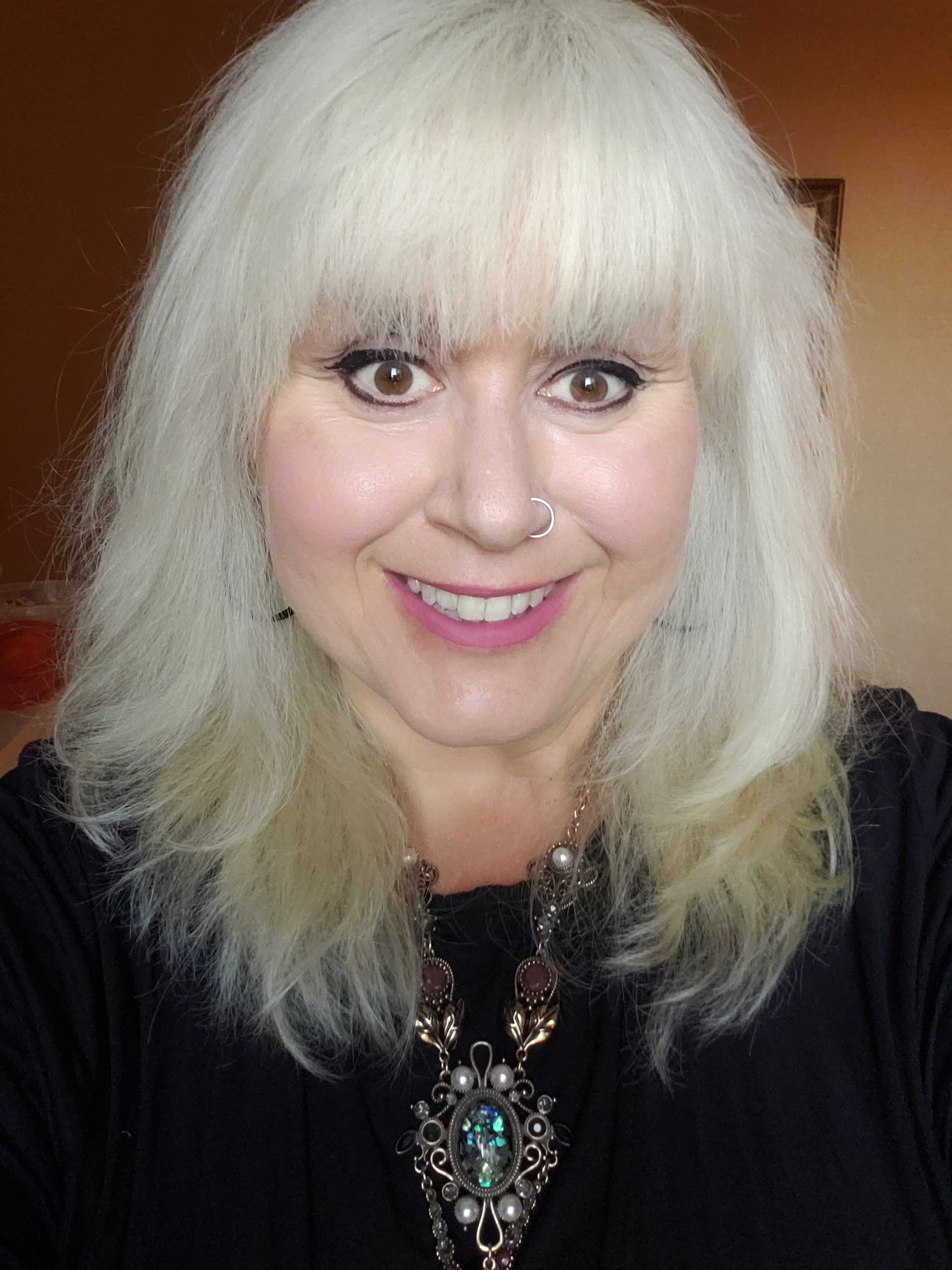 About the Author
Hi! I'm Kristen.
I write cinnamon roll shifters who bring the heat, and ladies who aren't afraid to start over to find someone who loves them just the way they are. I love creating towns that I'd want to call home, and I hope you'll love them, too.
When I'm not writing, you might find me on a movie set doing makeup. Or in my kitchen making soup. Or watching football. I love an adventure, and I'm always ready for the next one.
What Readers Are Saying
So I Claimed a Polar Bear

Who knew that a polar bear could be so snuggly? I sure didn't but I am so glad that the MMC/polar bear shifter was just plain craveable. This story was one that I devoured in two swift sittings and has me eager for more by this author.

30 Day Mate

A book that makes you want to move in with the characters! I just love this book and the entire series. Couldn't put them down. The town it takes place in makes one want to move there asap.

Love Spell

Wow just wow is about the best I can say. Sophie had me laughing so hard I almost had an accident. Tyson is a man who make me believe in love at first sight. When these two get together the sparks fly. I loved it when they worked together.
Nora is just like my granny and she believed you could do anything with the right incentives.